Eid Al-Adha 1441-2020
2020-06-28
This campaign consists of distributing the sheep of Aid Al-Adha 1441 for the poor families of widows and orphans.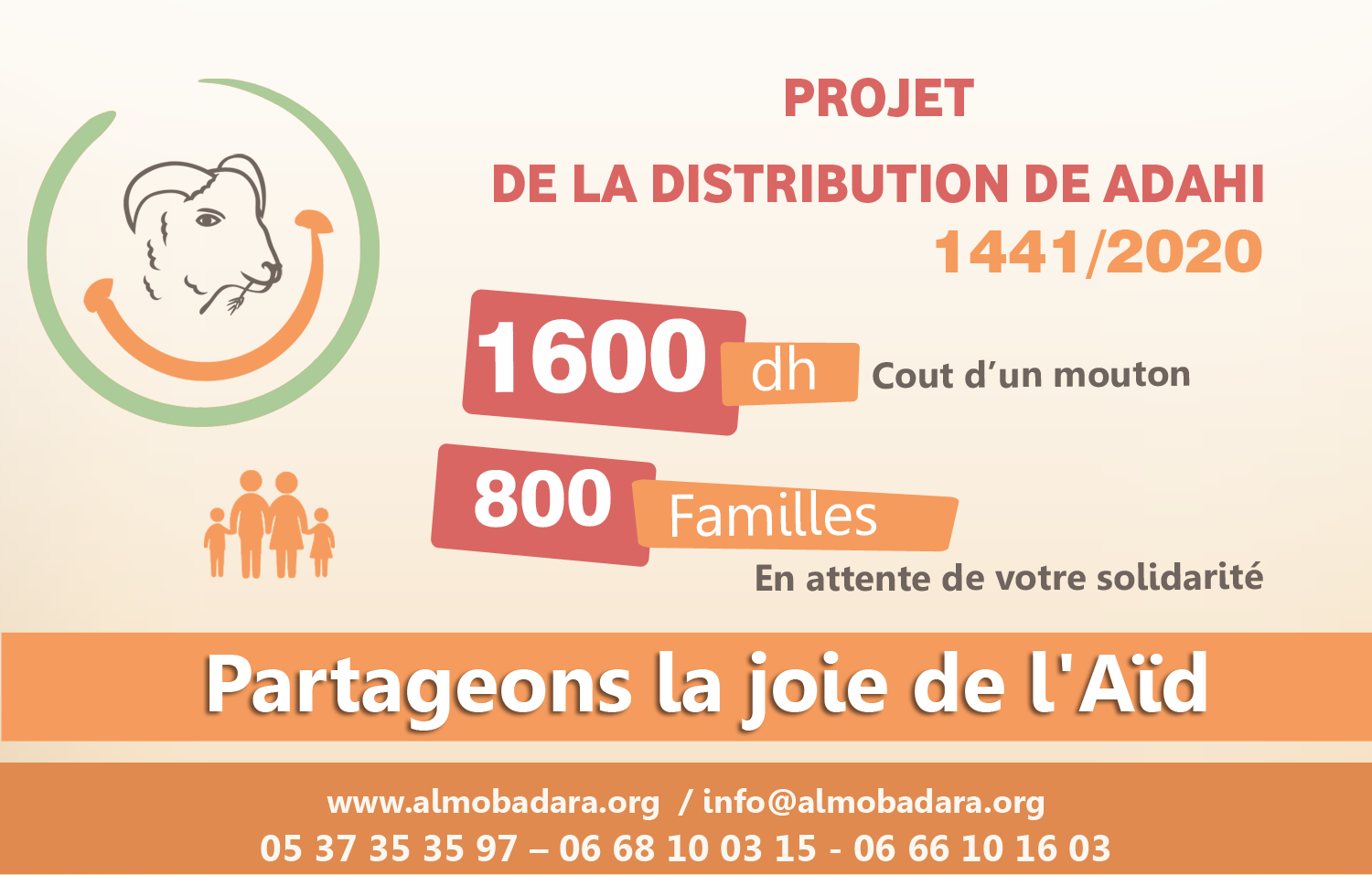 Remote Educational Assistance
2020-03-16
The association Almobadara provides remote educational follow-up for its orphans in order to guarantee the success of these sponsors through the support and assistance of widows by the team of social workers.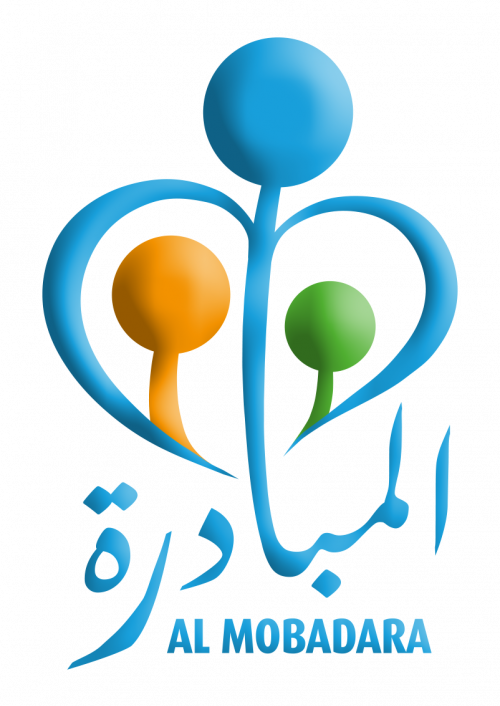 Surgical Operations
2020-03-03
During the month of March, the association Almobadara performed 6 surgeries (cardiac breath, fracture of two legs, nasal rot ...) in favor of patients from disadvantaged social strata.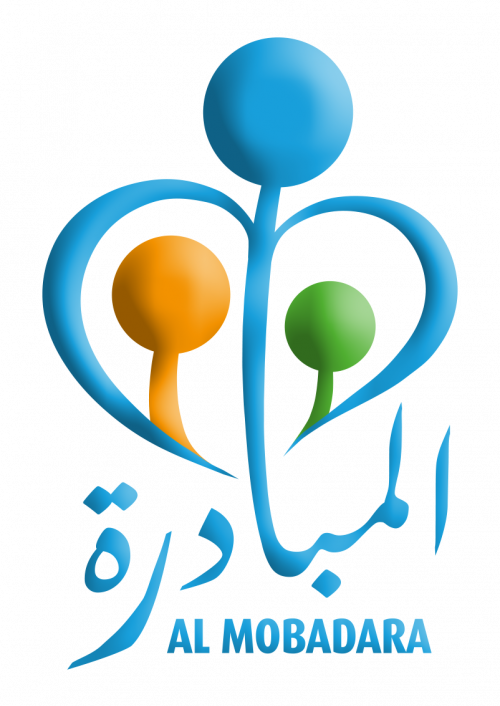 Our Centers
Creation and management of centers and spaces aimed at providing various social services to fragile groups of the society.

Social Protection Institutions (EPS)
Management of three (3) social protection institutions for the reception and full care of orphans (accommodation, schooling, health, food, socio-educational support...)

Education and Training Centres (CEFs)
Management of four (4) training centres (cutting and sewing, culinary art, ceramics and decoration, computer science, etc.), socio-educational support activities, literacy sessions...

Health Centre
Managing a hemodialysis clinic to provide services to patients with kidney failure.
Our Partners
They trust Us!