Al Mobadara
Association Initiative for Social Solidarity is a recognized public-interest association with the quality certification ISO9001-V2015. Al Mobadara is a nonprofit organization specialized in social development projects in all regions of Morocco.
9619
Al Mobadara Sponsorship
Care for orphans, widows and other social strata in difficult situations by accompanying them and developing their abilities. Since its inception, the association has sponsored 9,618 orphans, widows, students and the disabled. (download the guide)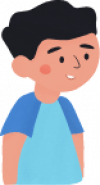 7282
Orphans
The association sponsors orphans from poor families by providing them with monthly pensions and social assistance, and by providing them with educational and school follow-up.

2234
Poor families
The association sponsors poor families such as widows' families or poor families whose guardians are unable to work because of illness or disability, by offering them monthly pensions and aid, or by financing small income-generating projects.

103
Disabled
The association sponsors disabled or sick people by offering them monthly pensions.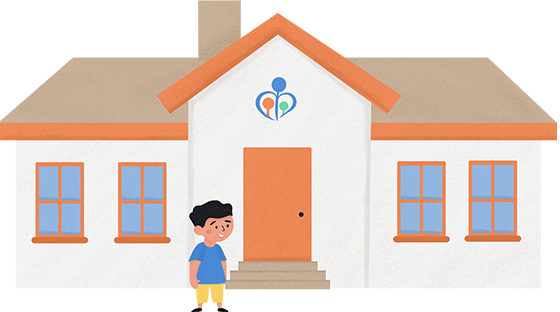 Al Mobadara. Development
The association builds projects and spaces to provide social, educational and health services such as the construction of social protection institutions, education and training centers, decent housing, drilling wells for drinking water, clinic and financing of income-generating projects ...
3
Social Protection Institutions (EPS)
Construction and management of social protection institutions for the reception of orphans ...
128
AGR Projects
Funding for Income Generating Activities (AGR microprojects) for families of widows is reduced.
Al Mobadara ... Social
Provide solidarity aid to the families of orphans, widows and poor families, especially on certain occasions (Ramadan, Eid al-Adha, school school bags, etc.), medical aid to the needy and relief for the afflicted.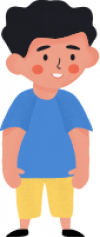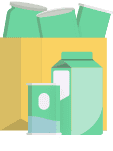 103373
Ramadan baskets

23749
Eid Sheep

237
Surgical operations and medical aids
During the year
2020
77%
Percentage of orphans passed the baccalaureate during the 2019/2020 school year
116
Orphans continuing their studies in universities and higher institutes (2020-2021).
196
Graduates of the Education and Training Centres in several specialties (cooking, sewing, computer science ...).

Al Mobadara ... Education
Accompanying sponsors, organizing educational and cultural activities to cultivate their talents, develop their abilities, and follow orphans in order to improve their level of education.
3
Education and Training Centres
Training disciplines (cutting and sewing, culinary art, ceramics and decoration, computer science, ...). Socio-educational support activities, literacy sessions, preschool education.